雪儿消融,鸟儿鸣叫,风儿跑得直喘气。鸟的歌声和微风的交响乐欢迎它的每一个新的生命形式。是春天来啦!
The snow has melted. Birds are singing. The breeze, too, sings the song of its long winter journey! The symphony of chirping birds and whistling breeze welcomes new life in every form. Spring is here!
习习春风吹进英禾的校园,英禾的校园融合周拉开了帷幕!
When the spring breeze blows across the YINGHE campus, it's time for FUSION WEEK!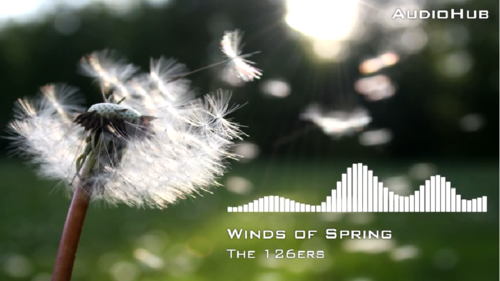 英禾创设了"四季咏叙调"特色课程,每学期都会以季节为主题,突破学科的疆界,打破教室的局限,开展融合周学习。英禾坚信:教育即生活,我们要把四季变成最动人的课程。
'Breeze' is the star of this spring's Fusion week. It blows, like nature's emissary, throughout fusion curriculum. Using the curricular principle of 'observe - experience-apply', YINGHErs are guided step by step to explore the relationship between natural forces and life.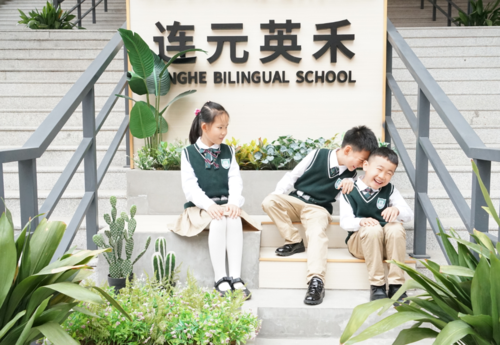 【LEARN & SPY】
看!
Look!
英禾的小禾苗们在校园里发现了什么?是春风的杰作呀!

What are the findings of YINGHErs on campus? It is the masterpiece of the spring breeze!
风儿让树儿在风中舞蹈;草地换上了绿色的新装;花骨朵儿站在枝头上,踮起脚尖,和风儿拥抱。
The breeze makes the trees dance; the grass is fresh and green! The flower buds stretch eagerly from the branch, embracing the breeze.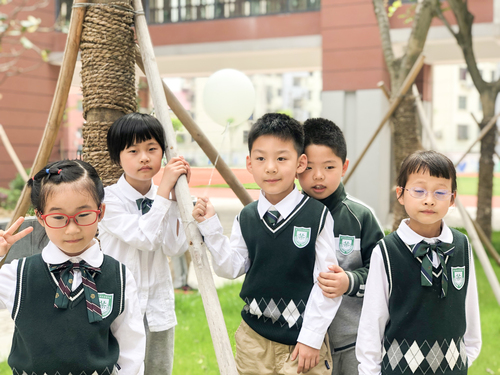 【TRY】
听!
春风早已溜进了古人的诗歌里,跳进了作曲家的五线谱里,跑进了戏剧导演的剧本里。
Listen!

The spring breeze has already slid into the poetry of the ancients, jumped into the composer's baton, and ran into the director's play!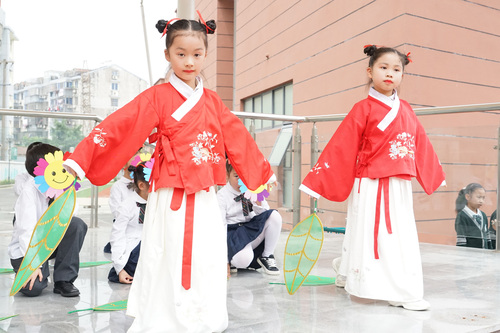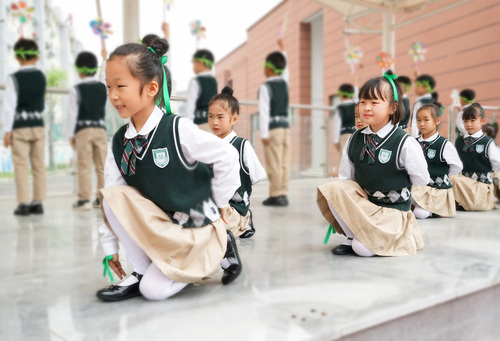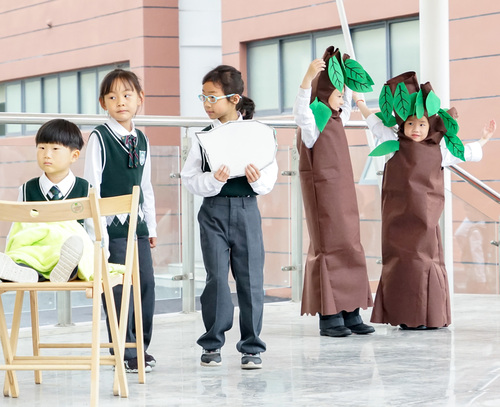 【APPLY】
老师,风儿会停吗?风儿停了以后,又去了哪里呢?

风儿并没有离开,风儿还在你的身边呢,调皮的它只是躲了起来。

看,我们用风向标来捕捉调皮的它~
Teacher, will the breeze stop? Where does the breeze go when it stops?

Dear one, the breeze never left. It just hides its face.

Look! We can use a breeze compass to catch it!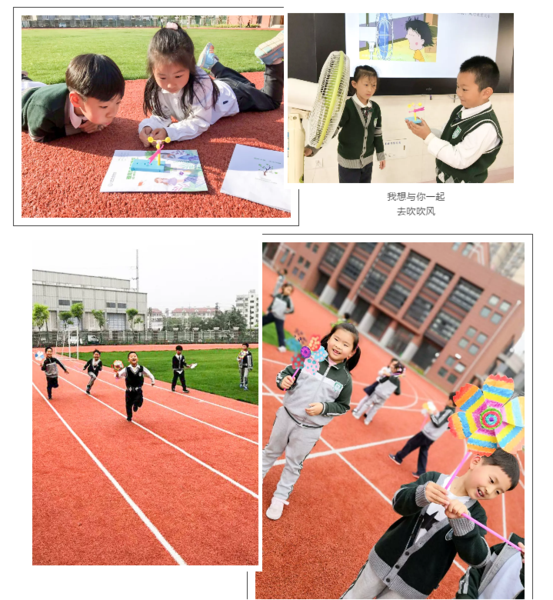 四季的更替带来了温度的变化,风儿也变得多变起来。春天,是四季中的第一个季节,立春、雨水、惊蛰、春分、清明、谷雨是英禾孩子们耳熟能详的节气。
Season shifts with the weather change and the breeze blows. Spring, the first season of the year, contains 6 solar terms which are as familiar to students in YINGHE as their class names: Start of Spring, Rain Water, Awakening of Insects, Spring Equinox, Clear and Bright, Grain Rain.
气候温暖适中的春天,风儿钻进云层,给我们生活的北半球内陆地区带来了绵绵细雨,万物生机萌发,气候多变,乍暖还寒。In the spring, when the weather is mild, the breeze runs into the clouds, and brings drizzles to the inland part of the northern hemisphere where we live. Everything germinates with the changeable climate.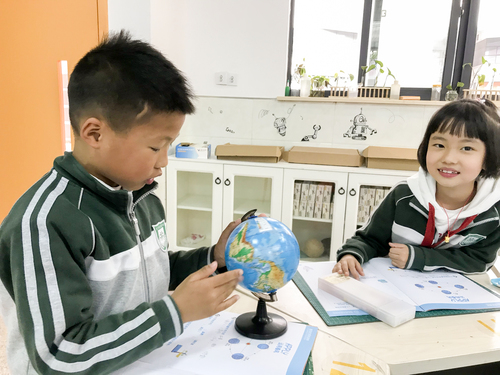 好想让习习春风停留在英禾的校园里,吹拂在每个孩子的英禾记忆中。那么,在生活中,我们怎样运用风的力量呢?不如来制订一个"风"的"捕捉"计划,让春风永远陪伴在我们身边~
How I wish spring breeze stay in the campus of YINGHE, blowing in every child's sweet memory! How about creating a 'breeze capture' plan to learn how to take advantage of breeze power in our lives!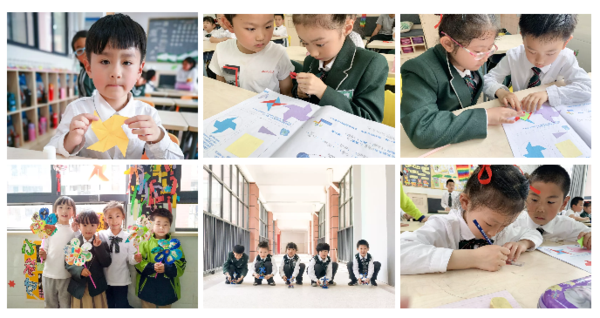 【END】
习习春风和煦,春风吹拂大地。在有趣的融合课程参与中,英禾心灵手巧的孩子们带来了最终的评估作业,通过不同的艺术表现形式,描绘自己心中的春天。In the interesting fusion curriculum participation, YINGHErs' performance were assessed in different forms of artistic expressions they like, to depict the spring in their hearts.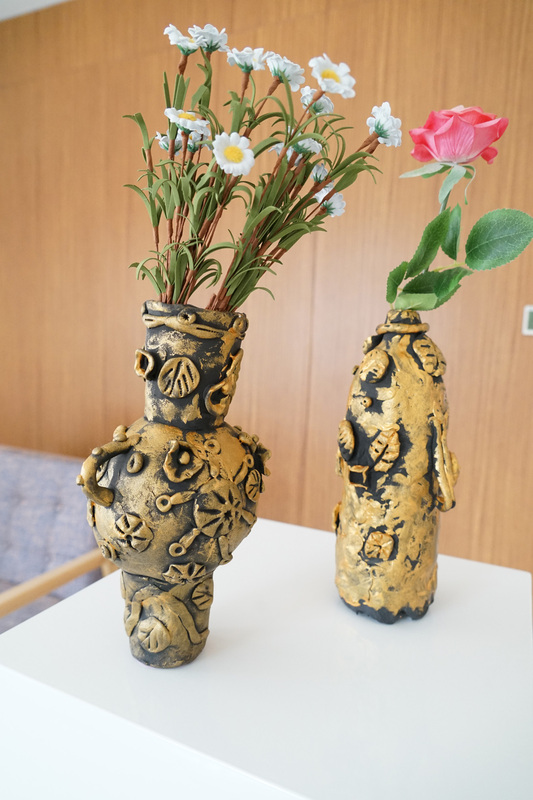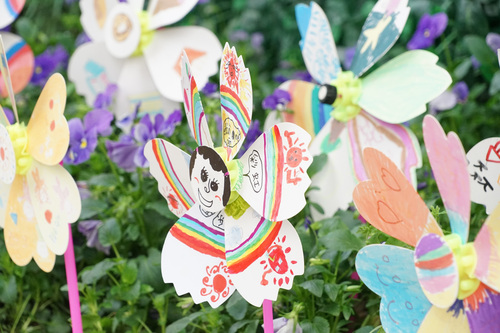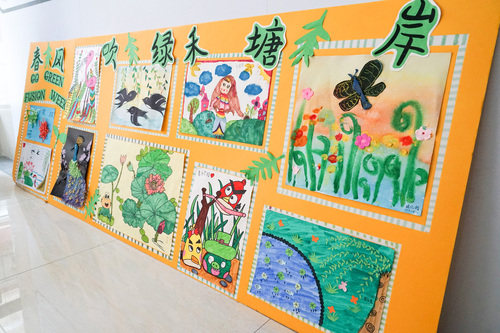 人生如四季,注定要经历春夏秋冬的更替,交替轮回,一刻也不曾停息。这份初春融合周的美好,也会永远留藏在孩子们的心间。

Life is like the four seasons, destined to go through seasons of change, alternating reincarnation and never stopping.

And the beauty of this early spring fusion week will always remain locked in the hearts of YINGHErs.
连元英禾融合课程(YINGHE Fusion Curriculum)是我校的重要特色课程,该课程是针对小学及初中阶段学生实施的中西融合课程。课程采用PBL(Project-Based Learning)项目式学习模式,除了英语能力之外,也非常注重基础学科学习及包括传统文化、科学、音、体、美等多重素质培养。
The YINGHE Fusion Curriculum is one of the teaching features of Yinghe Bilingual School. Aimed at students from G1-G9, it combines a traditional Chinese and Western curriculum. PBL(Project-Based Learning)is the basic learning model of the curriculum. English ability as well as basic subjects (traditional culture, science, music, painting, and PE) are all highlighted in the curriculum.